Let's face it, we spend a lot of hours at work, so it is important to find something we truly enjoy. Therefore, it is important to K&A Recruiting that we take the time to get to know an individual's needs and career path. Check out our current job opportunities. Candidates can submit resumes and Agencies can submit an RFP.
Current Job Opportunities

Recently Closed Opportunities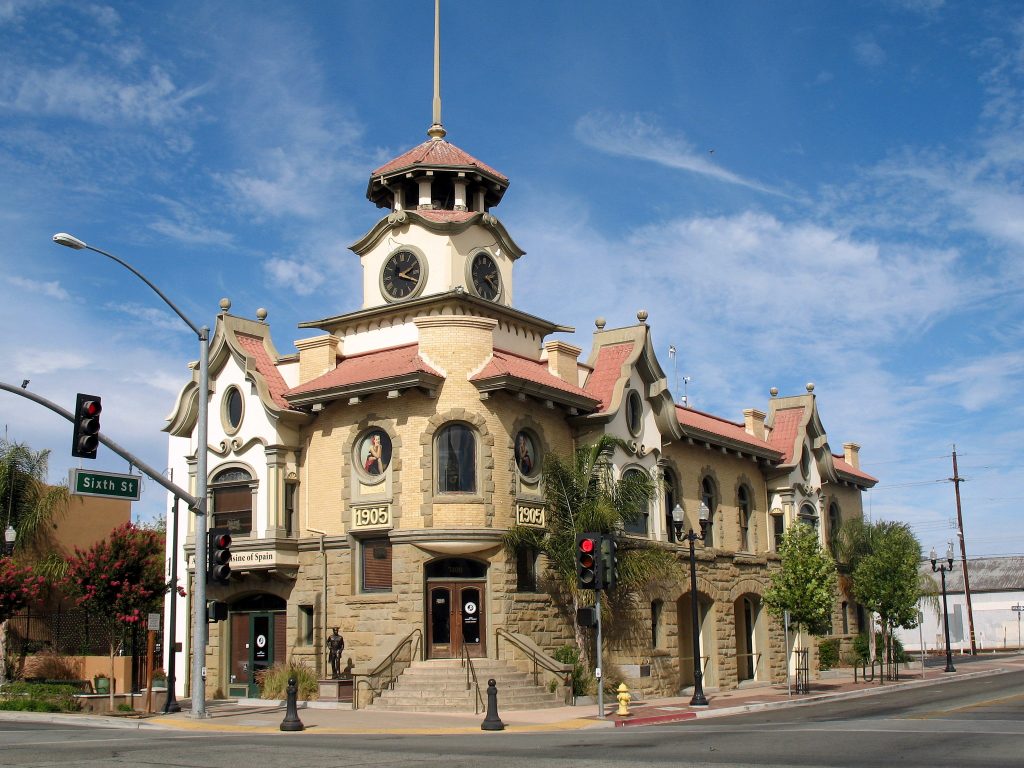 Fleet Superintendent
City of Gilroy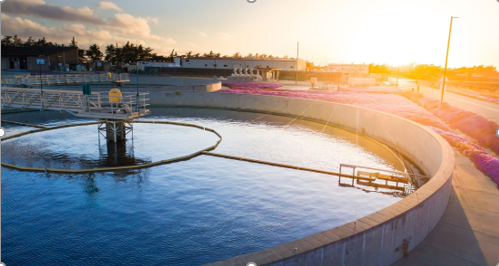 SCADA Analyst
Monterey One Water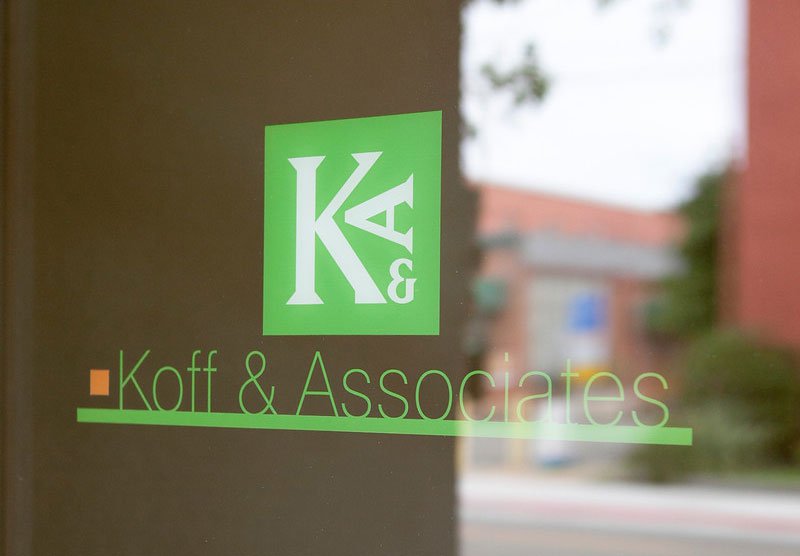 Proposal Writer
Koff & Associates
Congratulations to John Logsdon who is our new Senior Proposal Writer.

Real Estate Manager
County of Sonoma
Senior Engineering Technician
Valley Water
Director of Transportation
City of San Diego
Congratulations Jorge Riveros, the new Director of Transportation!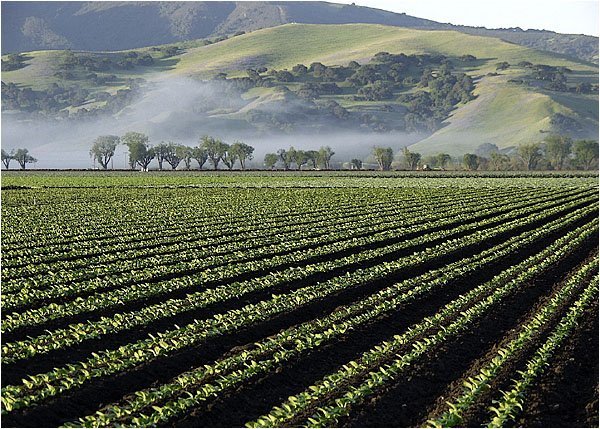 Finance Director
City of Salinas
Congratulations to Mark Roberts, the new Finance Director.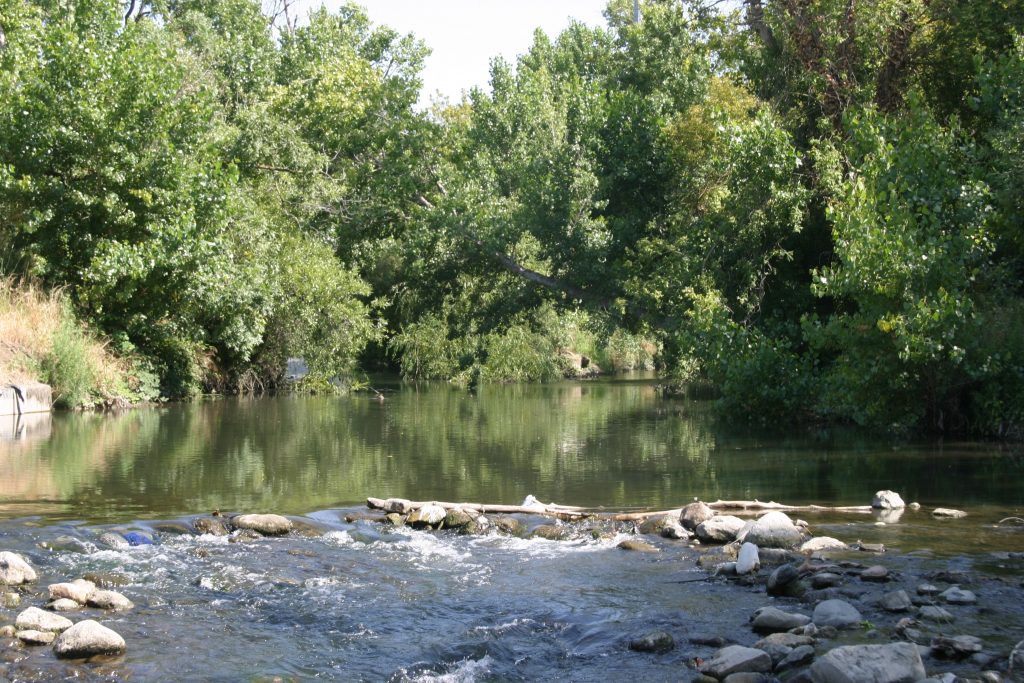 Senior Systems and Network Administrator
Valley Water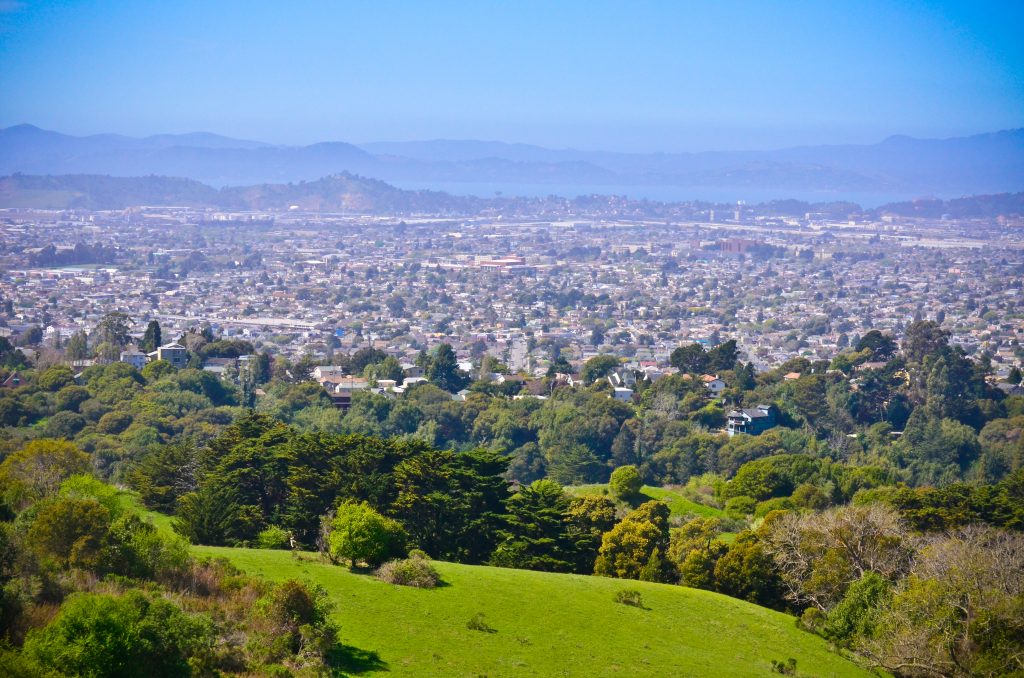 Accounting Manager & Budget Administrator
City of Richmond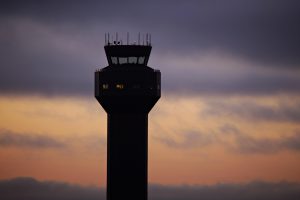 Aviation Facilities Maintenance Manager
Port of Oakland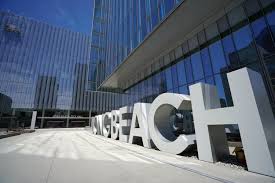 Jail Administrator
City of Long Beach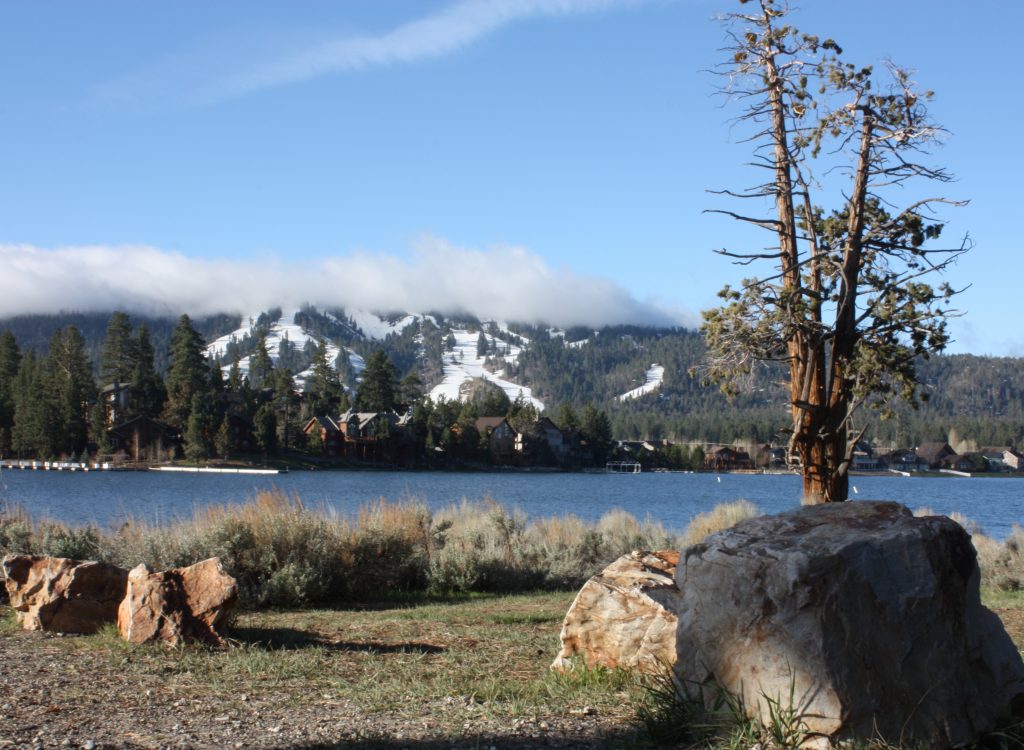 Senior Accountant
Big Bear Lake, Department of Water & Power