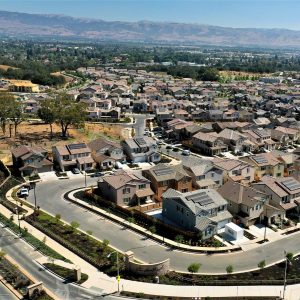 The Ideal Candidate
The next City Engineer/Transportation Engineer will be a visionary thinker, innovative, and inspiring with exceptional management, interpersonal, and communication skills. As the City Engineer/ Transportation Engineer, it will be important to effectively lead in a dynamic environment. The ideal candidate will have extensive experience overseeing and managing CIP projects and timelines, overseeing land development, working with cutting edge technology, have a desire to manage challenging and exciting projects, and thrive in a busy environment. The ideal candidate will support the director with engaging division employees to embrace the goals and workplans of the division and achieve results. Further, the ideal candidate will lead by example and serve as a coach and mentor to members of the Engineering Division team.
As the City Engineer/Transportation Engineer you will bring extensive knowledge of current trends and best practices that impact and influence all aspects of transportation and municipal engineering, interact with the community, present at council, commission, and community meetings, and build relationships with neighboring agencies as the City of Gilroy is rapidly expanding.
Please check the Job Brochure for more detailed information!