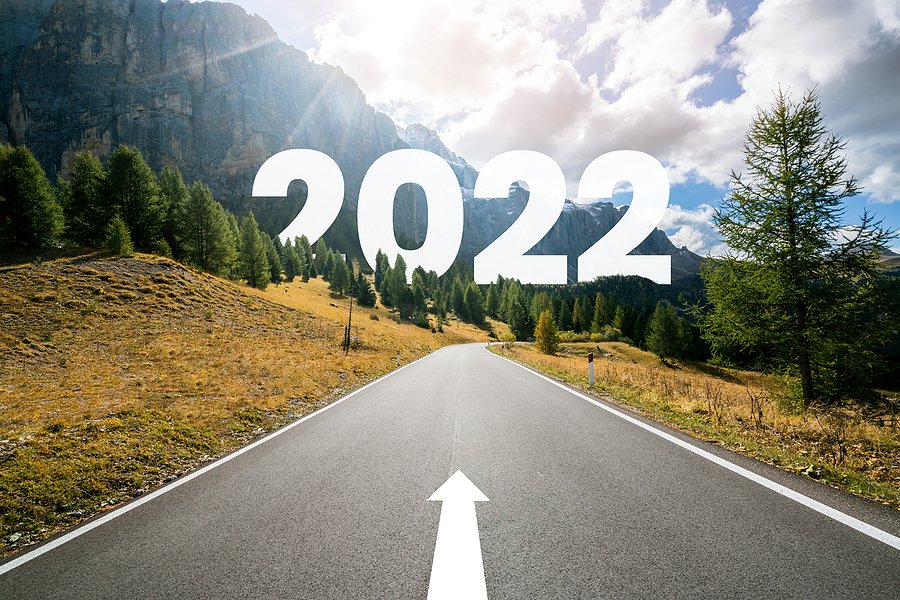 By: Katie Kaneko and Georg Krammer, Managing Directors
As we begin 2022, we'd like to reflect on 2021 insights that have shaped our outlook related to the labor market and compensation for the coming year.
Most likely your organization has experienced increased competition for talent amidst rising inflation. Like never before, a carefully constructed compensation and benefits strategy will support your employee value proposition to maintain an engaged and productive workforce.
Recent industry salary trends reveal climbing minimum and living wage rates, with increases reaching $15/hour and above. Indicators point to salaries trending upward by about 3% over the previous year. The Bureau of Labor Statistics reports that real wages have increased by 4.7% between September 2020 and September 2021. Nevertheless, this data was collected last summer, before increased inflation and "The Great Resignation" had taken hold. Although salaries are climbing, rising prices mean higher salaries may not keep pace with inflation.
Reflecting the current labor market, Gallagher's 2021 Benefits Strategy and Benchmarking Survey shows that attracting and retaining a competitive workforce represents the highest priority for both HR and operations. (Reminder: Koff & Associates joined Gallagher in 2021). However, in order to be good stewards of taxpayer dollars, public entities also look to stabilize employee-related costs. These changes, along with trends related to pay equity and pay transparency, have triggered state governments to announce significant salary budget increases, causing local governments to follow suit.
Such changes will require careful consideration and study. To drive better outcomes, public sector leaders will be well-served to address the changing needs of their multigenerational workforce relative to total rewards packages. In our experience, public employers must address both market changes to compensation as well as related internal issues. As we move into 2022, we recommend public sector agencies consider two key areas related to pay.
Internal Pay Equity 
When market forces drive significant pay increases for a specific job function such as Public Safety or IT, there is potential for significant internal pay equity disparity among jobs that carry a similar level of responsibilities, training, education, and experience, as well as among new hires vs. tenured employees. As a best practice, we recommend continuously balancing the market data against sustainable pay equity.
Pay Compression
With the rising pay levels, public sector agencies might see new employees surpass comparable current employees in pay, or approach the pay levels of supervisors or managers of these positions. Such pay compression can erode engagement, retention, and ability to provide adequate services to your customers. If not addressed regularly, pay compression can be costly to correct.
Your team at Koff & Associates, now a division of Gallagher, can offer insight to address pay equity, pay compression and other HR or compensation-related challenges, in addition to full-service human resources and recruitment services.
In April 2021, we joined Gallagher, which has afforded us exciting new opportunities. We regularly collaborate with our Gallagher colleagues on compensation, pay equity, recruitment, diversity, equity and inclusion projects, and joint speaking engagements. In the coming months, you'll hear more about our partnership with Gallagher as we work towards transitioning our brand.
As you plan for the year ahead, let us know how we can help you face the future with confidence.
Happy New Year!