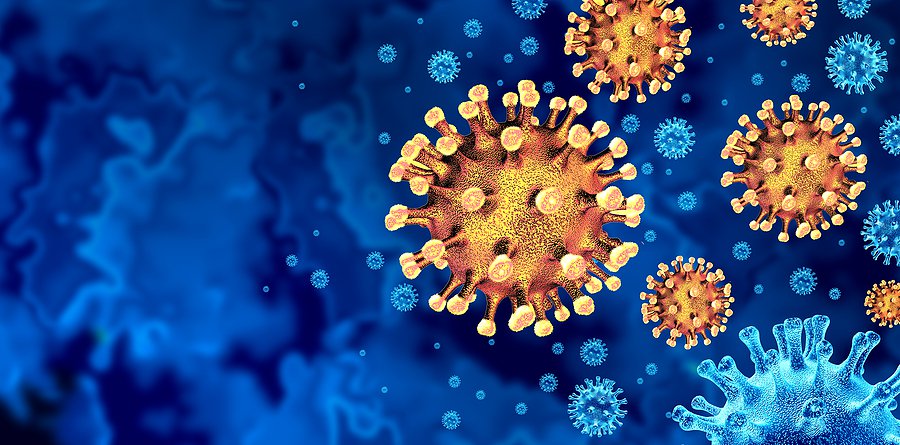 By: Mike Harary, Project Manager
In September 2021, Koff & Associates conducted a survey regarding wages, benefits, and changes to working conditions adopted by public agencies to address challenges they experienced due to the COVID-19 pandemic. We also surveyed those agencies regarding wage changes and other labor relations issues anticipated for the 2021/22 budget year. The survey was sent to past and current K&A clients and we received a total of 130 survey responses, including responses from numerous cities, special districts, counties, housing authorities, and courts throughout California.
Since March 2020, public agencies have had to manage through uncharted territory to adapt to the challenges of the COVID-19 pandemic. Many agencies developed unique and creative methods for dealing with their employees and labor groups to navigate through those challenges. Responses to K&A's survey indicate our public agency clients implemented a variety of methods to weather the pandemic, from a labor relations perspective.
As promised, we are sharing the survey results in hopes they will be helpful in providing our HR colleagues a picture of the types of cost-saving measures other agencies have adopted due to COVID-19. Click here to view a short PowerPoint with the survey results.
We want to thank all the participants who took the time to respond to our survey.