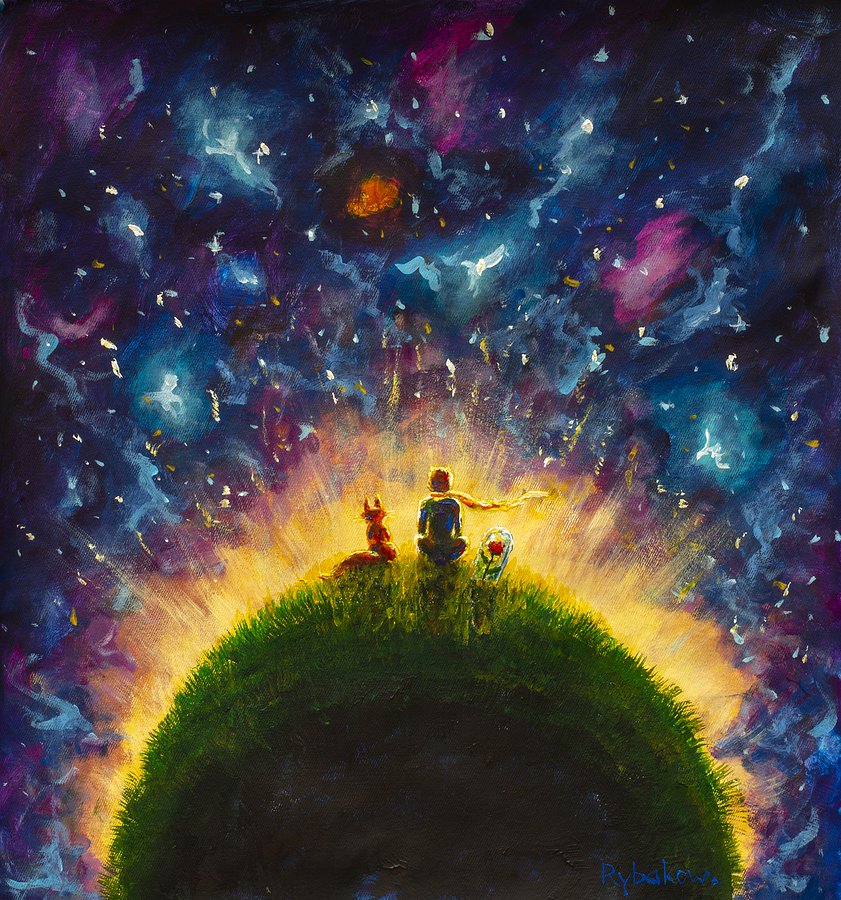 By: Katie Kaneko and Georg Krammer, Managing Directors
"A goal without a plan is just a wish." ~ Antoine de Saint-Exupery
The phone has been ringing. Our email inboxes are full of new project requests from clients, and RFPs from potential new clients. This moment in time feels like 2015-2016 when public sector agencies were rebounding from the 2008-2010 economic downturn. At that time, with the slow, steady improvement of the economy, some agencies were slowly implementing cost of living adjustments, while others were undertaking full-blown total compensation studies (often including an agency-wide classification study component) to readjust their compensation plans and remain competitive with the market.
Fast forward 5-6 years and once again, we've seen an influx of formal and informal requests for work as the pandemic is winding down. Agencies that hunkered down during the pandemic want to make up for lost time. They are faced with increased agency budgets due to the CARES act, talent and resource shortages in the marketplace, and many extended MOUs that are soon expiring. Unfortunately, we are having to push back project timelines due to an overwhelming number of projects.
Agencies would benefit from planning in advance for classification and compensation studies with a longer timeline due to the heavy demand, particularly for large studies. In addition, if they have the flexibility, they might consider scaling back a project in order to move their needs forward, i.e., settling for a salary update instead of a full compensation study. See our August 2016 article, Make Time for Change, for a sample timetable for a classification and/or compensation study for a mid-sized agency.
As always, we are happy to discuss the needs of your own unique organization.