Georg Krammer, Chief Executive Officer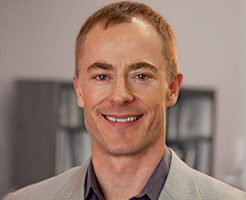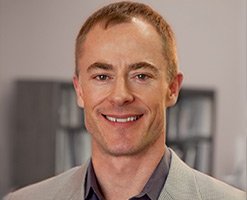 Georg has twenty (20) years of management-level human resources experience with an emphasis in organizational development; classification and compensation design; market salary studies; executive and staff recruitment; performance management; and employee relations, in the public sector, large corporations and small, minority-owned businesses.
After obtaining a Master of Arts in English and Russian and teaching credentials at the University of Vienna, Austria, Georg came to the United States to further his education and experience and attained his Master of Business Administration from the University of San Francisco. After starting his HR career in Wells Fargo's college recruiting department, he moved on to HR management positions in the banking and technology consulting industries.
With his experience as a well-rounded senior HR generalist, his education in business and teaching, and his vast experience with public sector HR programs and functions, Georg's contribution to K&A's variety of projects greatly complements our consulting team. Georg joined K&A in 2003 and has been the firm's Chief Executive Officer since 2005.
Our methodology ensures objectivity through proactively elicited stakeholder participation, which results in deliverables and recommendations that are understood, accepted, and found fair and reasonable by employees, management, and governing bodies.
Georg Krammer