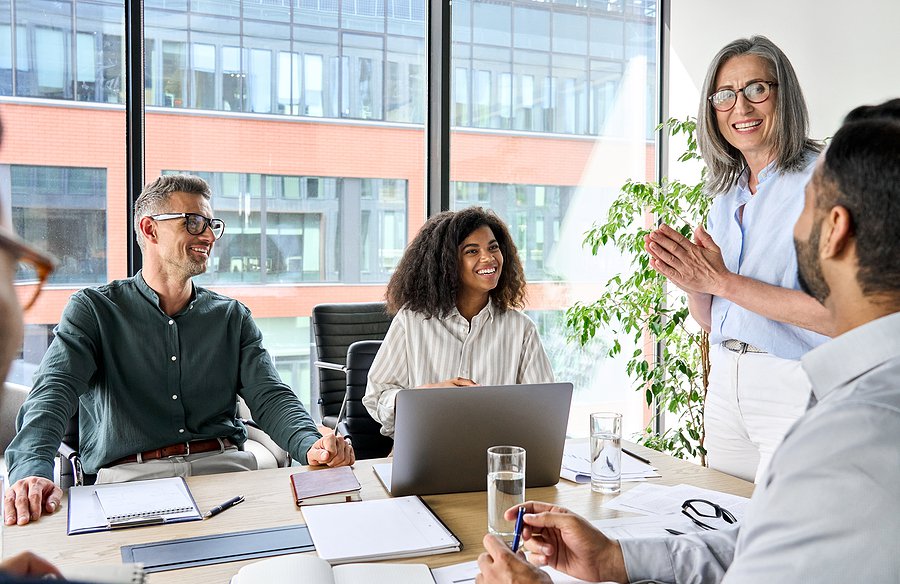 By Mike Harary, Project Manager
This fall, we conducted a survey, "Compensation Surveys and Trends in 2022", to learn more about salary adjustments, recruitment and retention bonuses, contract negotiations, and other labor relations trends in California public agencies. The survey was distributed to our current and past clients in September 2022. A total of 115 respondents answered the 21-question anonymous survey.
The survey results were at once illuminating and not surprising, based on fluctuations in the economy and pandemic recovery.
Here are the highlights. In 2022…
86% of responding agencies provided a Cost-of-Living Adjustment (COLA)
4.2% was the weighted average COLA provided
38% of responding agencies provided some type of salary equity adjustment based on a market survey
5.1% was the average salary equity adjustment, regardless of COLA, that was granted by those agencies
57% of responding agencies negotiated new labor agreements
2.8 years was the average length of labor agreements negotiated
14% of responding agencies provided some type of hiring incentive and/or retention incentive
As promised, we are sharing the survey results in hopes they will be helpful in providing our HR colleagues a picture of what other agencies have adopted in 2022. Click here to view a short PowerPoint with the survey results.
We want to thank all the participants who took the time to respond to our survey.