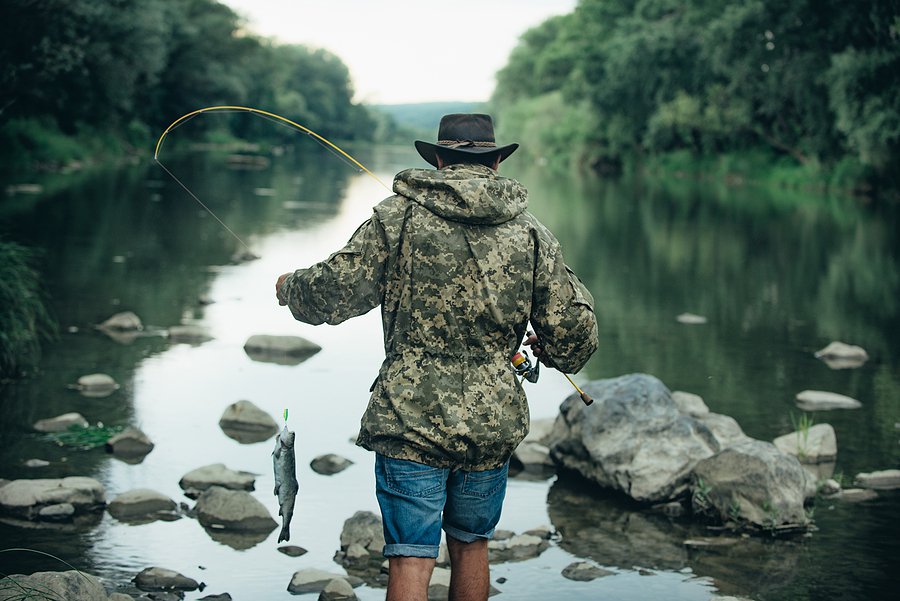 By Joshua Boudreaux, Recruiting Supervisor
As a public sector human resources recruitment staff member, your job is to find and hire the best talent for your agency. The job market is constantly evolving, and it's important to stay on top of trends and best practices to ensure your recruitment efforts are successful.
Here are 6 tips to help target your efforts:
Some recruitments will require more staff resources.
Every recruitment process is unique and requires different levels of staff resources. Some recruitments may require more time, effort, and resources than others. As a recruiter, it's important to understand the job market and the level of resources required for each recruitment. This will help you to allocate resources effectively and ensure the recruitment process runs smoothly.
Use social media to your advantage.
Social media is an important tool for recruitment. It's a cost-effective way to reach a large audience and engage with potential candidates.
Fishing in the right lakes means targeting your recruitment efforts to the right audience. This requires a deep understanding of the job qualifications, job market and the target audience. As a recruiter, it's important to identify the right talent pools and tailor your recruitment efforts accordingly. This will help to identify the candidates with the right qualifications and skillsets and make informed decisions during the recruitment process.
Pay attention to the trends.
The recruitment industry is constantly evolving, and it is important to stay on top of trends and best practices. Pay attention to the latest industry news, attend conferences, engage on LinkedIn, and participate in webinars to keep yourself informed.
Leverage employee referrals.
Employee referrals are a great way to source high-quality candidates for your agency. Encourage your employees to refer candidates who they believe would be a good fit for your agency. This can help to reduce recruitment costs, improve employee retention rates, and increase the quality of hires.
Provide a positive candidate experience.
The candidate experience can have a significant impact on the success of recruitment efforts. Ensure that the recruitment process is efficient, transparent, and respectful. Provide regular communication to candidates and ensure that their questions are answered promptly.
Sometimes due to staffing constraints, tight timelines, and hard-to-fill positions, it can be advantageous to hire an outside recruiter with established networks and strategies in place to source targeted candidate pools.