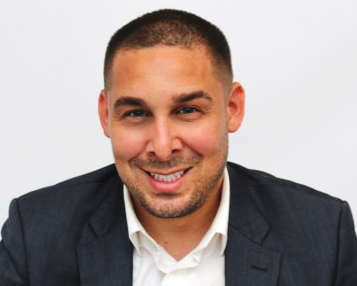 Joshua has over ten years of public sector Human Resources experience.
He began his public sector journey as a labor representative with the Orange County Employees Association representing employees in grievances, investigations, meet and confers, interactive processes, arbitrations, and negotiations. He transitioned into the HR world at the City of Anaheim where he led classification and compensation projects. At the Orange County Fire Authority, he worked closely with Battalion and Division Chiefs on projects such as classification and compensation, employee relations, and recruitment.
Prior to joining K&A, Joshua served as an Administrative Manager for the County of Orange where he handled employee grievances, conducted investigations, and represented the County on meet and confer items. He served as the President of the Orange County Human Resources Consortium in 2017-2018. Since joining K&A, Joshua partners his classification and compensation experience, marketing skills, and recruitment experience to bring a full-service experience to all clients. He currently manages full-cycle recruitments for California public sector agencies including, cities, counties, and special districts. He provides supervisory oversight for technical, professional, and management recruitments.
Joshua earned his B.S. in Political Science with a concentration in American Politics from the University of California, Los Angeles; his Master's in Public Administration from Chapman University (Brandman); and a Master's Certificate in Human Resources with emphasis in Labor Relations from Cornell University.