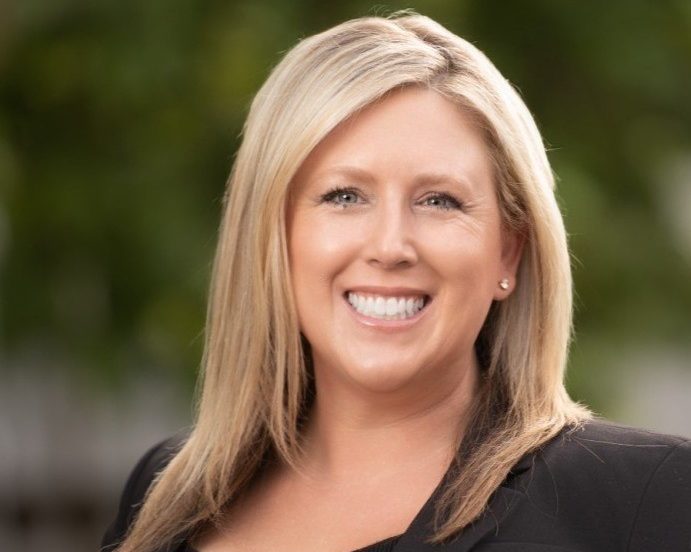 Amanda brings over twenty (20) years of diverse expertise spanning the public and private sectors with a strong focus on executive search, recruitment process outsourcing, and corporate environments. Throughout her career, she has excelled in identifying and connecting outstanding individuals across all organizational levels, ranging from corporate leaders and executives to professionals, technical experts, and individual contributors. Amanda's unwavering dedication to fostering diversity, equity, and inclusion (DE&I) practices is evident in her commitment to sourcing the most exceptional talent for every unique context.
Amanda's educational background includes a Bachelor of Arts (BA) degree in Marketing and Media Studies from San Diego State University, as well as a Master in Education (MEd) in Elementary Education. She is a certified teacher who began her professional journey in the public school system, teaching grades EC-5. Her passion for education extended to serving as a board member for local private schools.
Drawing on her diverse experiences, Amanda smoothly transitioned into recruiting for government agencies such as City of Los Angeles, City of San Diego, City of Long Beach, City of Laguna Beach as well as companies across a range of industries, including biotechnology, environmental, healthcare, technology, legal, finance, human resources, and marketing.
Amanda has honed her skills in providing innovative solutions and support in areas such as organizational development and management, talent engagement and placement, and process improvement strategies. Her multifaceted background equips her with a unique perspective and enables her to offer valuable insights and guidance in various aspects of talent acquisition and organizational growth.