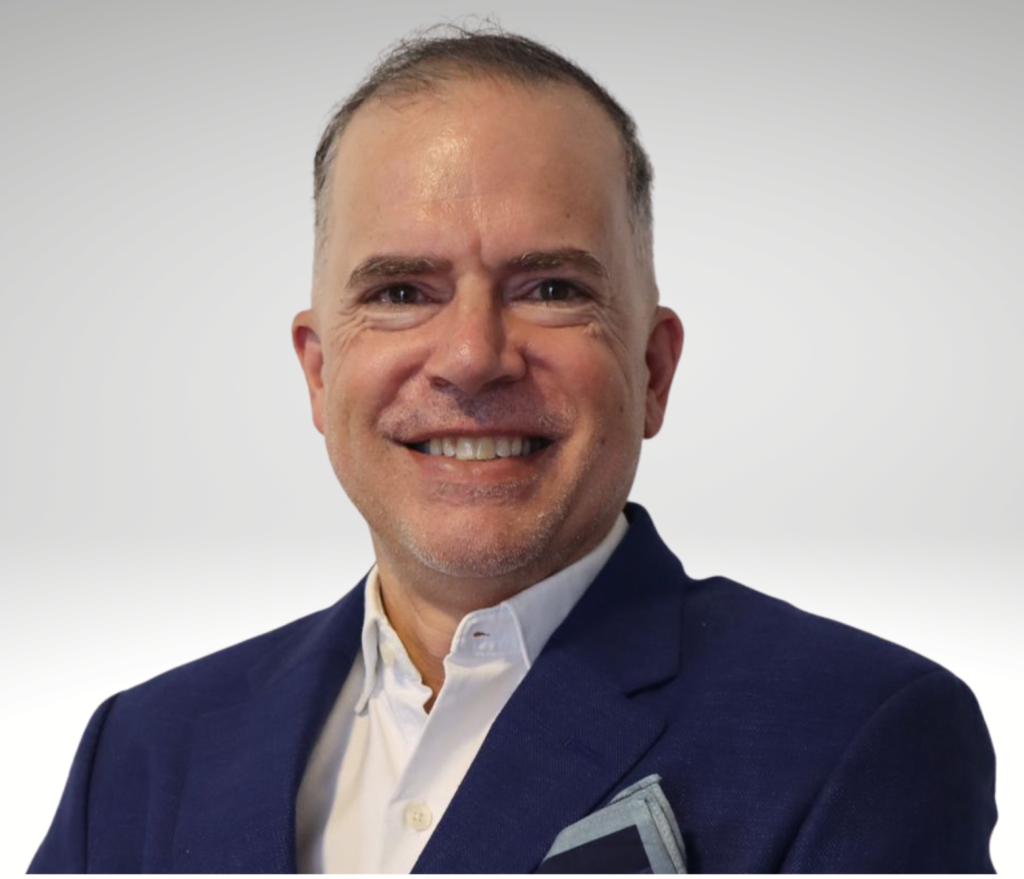 Pete brings 18 years of recruiting experience to the table. He has recruited in the public and private sectors in searches spanning nearly every discipline. Examples of his expertise include executive, director, and professional roles in the public sector; accounting, finance, and treasury; C-Suite positions; private sector director and manager roles generally; and professional roles including legal, accounting/CPA, and healthcare. Further, he has experience in all technical roles, including transportation and public works.
Pete has a Bachelor's of Science in Business Administration with an emphasis in International Business and has started and led several start-up recruiting offices in California.
Pete's success as a recruiter is rooted in values, hard work, and determination. He views his role towards candidates as one of a trusted advisor. It is a matter of helping the candidate understand the realities of the industry and market and explaining in detail what the client/employer is looking for, while maintaining appropriate levels of discretion towards all. Regarding clients, a perspective of complete candor is essential. A consultative approach is required whereby the client is assisted in understanding how their needs intersect with the candidate's perspective. Pete employs state-of-art technology in recruiting, including AI tools, combined with traditional, high-touch efforts.
Pete prides himself on universal success in unearthing fantastic candidates. His secret is diligence tempered by constant re-evaluation of metrics and results. There is no such thing as a failed search, only a failure of awareness and creativity.