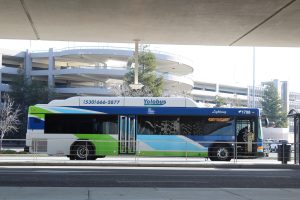 This position will be Open Until Filled with first review June 16, 2023. Candidates are encouraged to apply early.
The Ideal Candidate
The ideal candidate will be a creative, forward-thinking leader that manages with integrity, intelligence, high energy, and humility. They will have experience managing administrative services such as the human resources function while serving as an agency's Chief Financial Officer.
The successful candidate will have strong communication and interpersonal skills and be able to create solid relationships with employees, elected officials, and other key stakeholders. The successful candidate will build on this positive approach of collaborative teamwork, employee development, and creating trust with colleagues through active listening and solutions-oriented dialogue. The next Director of Finance and Administration be hands-on in supporting and mentoring staff and be open to new ideas while exhibiting subject matter expertise in public sector funding, procedures, and controls.
Please check the Job Brochure for more detailed information!