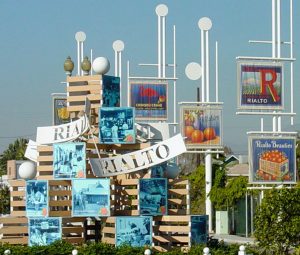 The Ideal Candidate
The ideal candidate is a confident, strategic thinker and collaborative leader. Strong communication and interpersonal skills are necessary to create and build solid relationships with staff, interdepartmental management, the business community, and other key stakeholders. The successful candidate will be a team player, with a creative leadership style and the ability to come up with innovative solutions autonomously and with staff. The application of professional knowledge and skills is required in the research, analysis, planning, and implementation of effective engineering programs, and requires frequent use of independent judgment. This is an excellent opportunity for an engineering professional to lead a new and separate Engineering Services Department.
Key Attributes and Characteristics
An experienced leader who can mentor and train all levels of personnel.
A professional who upholds the values of the City of Rialto while building positive employee and business working relations, while respecting the richness of a diverse community.
A friendly, approachable leader who is actively engaged in the community to ensure quality customer service. An active listener.
A communicative leader with the highest integrity, character, and ethics.
An individual who values and openly demonstrates an appreciation for and connection with staff based on the ability to build rapport and trust.
Please check the Job Brochure for more detailed information!