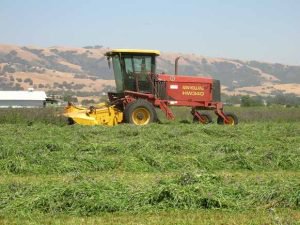 The Ideal Candidate
The elected and administrative leadership generally supports initiatives that enable the County to be a programmatic leader at a state or national level, as well as new, improved approaches to serving community needs. Therefore, the ideal candidate will have a strategic-focus, be a problem-solver, and recognize the interconnectedness of the work to broader policy goals like reducing our carbon footprint; the ideal candidate will be a willing collaborator with partner departments and other stakeholders, a dynamic leader able to energize staff and stakeholders on policy development, and eager to improve processes and procedures that enhance its service and support to residents and customers.
Excellent interpersonal skills and political acumen are necessary to build trust, support, and positive working relationships with staff, County leadership, and the community. The successful candidate will have a track record of maintaining a high performing, team-oriented working environment in a public sector organization with a unionized work force. The ideal candidate will have high integrity, possess a passion for public service and serving communities at all levels and demographics, and be an innovator from within, someone who recognizes this opportunity to establish new initiatives and ensure the long-term success of the agency.
Please check the Job Brochure for more detailed information!