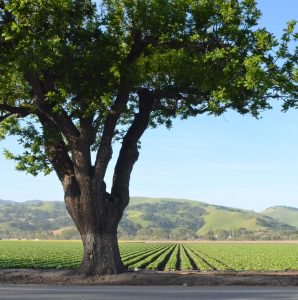 The Position
The Assistant Finance Director manages the various functional areas of the Finance Department, including accounting and financial reporting, annual budgets, purchasing, billing/accounts payable, accounts receivable/revenue collection, payroll, treasury, investments, debt management, and assessment districts. This includes planning, organizing, and directing the day-to-day activities of the department and a variety of advanced and specialized accounting duties within the City's financial systems such as developing budgets, preparing financial reports, managing investment portfolio, and maintaining various funds. The position provides ongoing assistance to the Director on highly complex work. Acts as Director of Finance in their absence.
The Ideal Candidate
The ideal candidate will be an honest, collaborative, and confident leader with excellent supervisory skills; a strong communicator able to write reports with clarity and verbally articulate fiscal concepts to all levels of audiences, including presentations in front of City Council. The Assistant Finance Director must be strong technically with excellent analytical skills as well as possess solid supervisory and personnel management skills with the ability to be a mentor; willing and able to develop and counsel staff. The incumbent will be a responsible steward for the community, City staff, and leadership, and align decisions in support of the Salinas Plan. The ideal candidate will have a proven track record in implementing efficiencies, allowing the Department to assist the organization in achieving its financial goals.
Please check the Job Brochure for more detailed information.