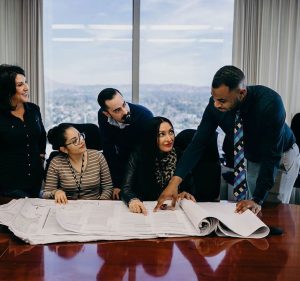 The Ideal Candidate
The ideal candidate will be a high energy, flexible, and collaborative leader. As a problem solver with excellent communication, the successful candidate will have the necessary interpersonal skills to build positive working relationships with staff, department heads, leadership, and elected officials. The successful candidate will be solutions-oriented, have strong political acumen, and the ability to adapt to changing and competing priorities. A background in public sector budget development, policy administration, staff management, and team building are key. Experience in a union environment and knowledge of negotiations is desirable.
The County's next Director of Human Resources will be creative and people centric as she/he continues to build on the current culture of high performance and stability, while bringing innovative programming in this post pandemic organizational structure, providing expert guidance around recruitment initiatives and succession planning, hybrid scheduling, benefits' plans, risk management, employee relations, and overall staff support. A supportive Director will have the pleasure of working with a solid, professional team committed to public and community service.
Please check the Job Brochure for more detailed information!