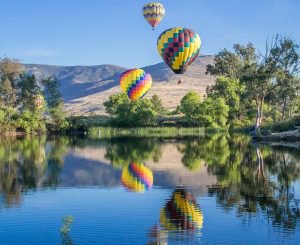 The Position
The Department Public Information Officer I (PIO) plans, organizes and manages social media, videos, voter education, public service announcements, digital radio, cable, public records requests, press releases, replies to inquiries, and oversees the department's communications plan. This includes communications strategies which fosters public understanding, awareness and education of the Agency/Department goals, policies, programs, and services. The PIO is responsible for providing accurate, timely, and consistent information to internal and external customers, and partnering and collaborating with other department PIO Officers, including the County Executive Office.
The Ideal Candidate
The ideal candidate will be a skilled communicator and have excellent interpersonal skills with the ability to provide information effectively, clearly, and openly to a wide range of audiences. In the current environment of political scrutiny and advocacy, this position requires an individual that is objective, creative, patient, and can be calm under pressure. The successful candidate will have a background in conflict management and resolution, political awareness and savvy, who understand the needs and benefits of public service and customer service.
Please check the Job Brochure for more detailed information!