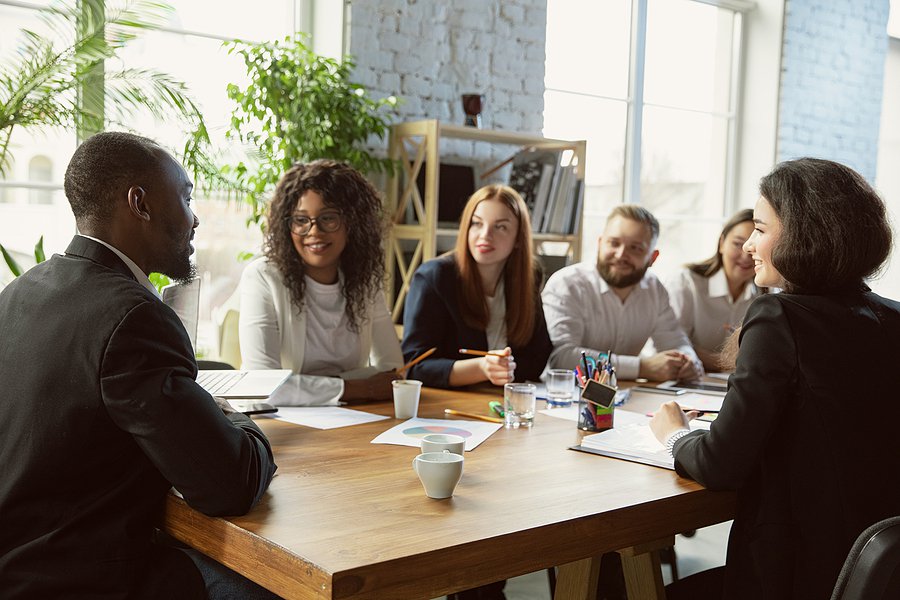 TOPIC: What do you need to think about when creating a Diversity Officer position?
SPECIAL GUEST: Aimée Barnes, MA Ed., Diversity and Equity Manager, City of Sacramento
MODERATOR: golbou ghassemieh, K&A Project Manager
At our Implicit Bias webinar in November, we talked about the next level of Diversity, Equity and Inclusion as we look to the long road ahead. The journey on this road continues with our first DEI roundtable discussion!
We invite you to a discussion on one of the first steps in the DEI process, the creation of a Diversity Officer position and how such a position can help move your organization's initiatives forward. We will hear from Aimée Barnes, who was placed in her position at the City of Sacramento through K&A's recruitment efforts. Aimée has been working hard to move forward the initiatives of the City's Office of Diversity and Equity, which is a member of the Government Alliance on Race and Equity (GARE).
Join us and other HR public sector professionals on Thursday, March 11 at 10AM, to explore our topic in detail, ask questions, and learn from each other.