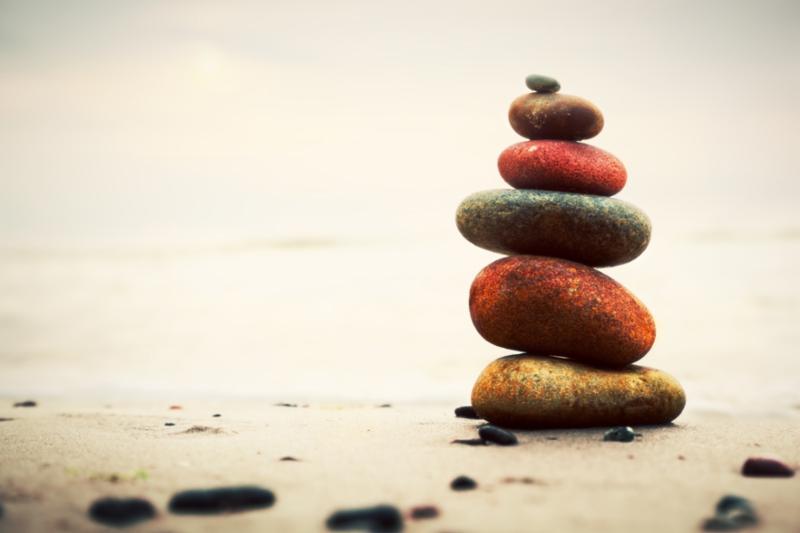 A good classification plan is one that evolves over time as job descriptions are continuously refined.  A classification plan is the organization of an entity's individual positions into groupings based on common relations or inherent similarities.  This plan provides an appropriate basis for making a variety of human resources decisions such as:
Development of job-related recruitment and selection procedures;
Objective appraisal of employee performance;
Development of training plans and succession planning;
Design of an equitable salary structure; and
Organizational development and the management of change.
Within a classification plan, job classifications can either be broad (containing a number of positions) or narrow (emphasizing individual job characteristics).  A classification or class may contain only one position or may contain a number of positions.  When there are several positions assigned to one class, it means that the same title is appropriate for each position; that the scope, level, duties, and responsibilities of each position assigned to the class are sufficiently similar (but not identical), that the same core knowledge, skills, and other requirements are appropriate for all positions, and that the same salary range is equitable for all positions in the class.
Positions are thus evaluated and classified on the basis of such factors as knowledge and skill required to perform the work, the complexity of the work, the authority delegated to make decisions and take action, the responsibility for the work of others and/or for budget expenditures, contacts with others, and the impact of the position on the organization and working conditions.
Broad job classifications are indicated when:
Employees can be hired with a broad spectrum of knowledge, skill, and/or academic preparation and can readily learn the details of the organization, the department, and the position on-the-job; or
There is a need for flexibility of the assignment within a department or an organization due to changing programs, structure, technologies, or workload.
There is an organizational need to groom and develop staff by providing opportunity and exposure to a variety of aspects of the business.
Individualized job classifications are indicated when:
There is an immediate need to recruit for specialty knowledge and skills;
There is a minimum of time or capability for on-the-job training; or
There is an organizational need to provide for specific job recognition and to highlight the differences between jobs.
Most classification plans are a combination of these two sets of factors.  What is the best classification plan configuration for your organization?
Contact us to discuss the unique attributes of your own organization.