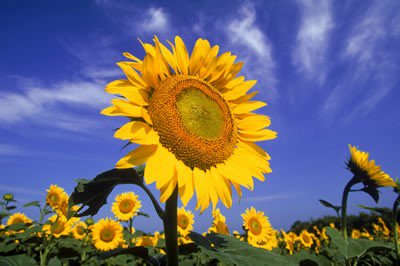 Last month we highlighted the differences between broad and narrow classification plans, and how to identify the right balance for your organization.
An organization interested in providing career development and growth opportunities for an existing staff is best served by implementing a broad classification system. By utilizing a broad classification system, employees have more flexibility in their career options and can more easily transition to a variety of similar positions to further their understanding and knowledge of organizational operations. In order to support career advancement for employees interested in senior management roles, it is important for them to demonstrate strong managerial skills as well as a deeper understanding of the various functions that may reside within a department or division. As part of the organization's succession planning efforts and its desire to grow talent from within, a broad classification system can provide the flexibility desired to foster these workforce development initiatives.
Broad classifications used in conjunction with specific job descriptions will also help optimize training. Broad classifications outline the knowledge and abilities that multiple positions require, which helps to identify candidates for workforce development training. This will require assessing the skills gap between what the broader classifications identify as required and what employees' skill sets actually are.
Sometimes there is a concern that providing the organizational flexibility of broad classifications might place individuals in situations where they may not have the technical or functional experience to be successful in the assignment. It should be the organization's goal to work with employee representation to establish policies and processes to avoid that scenario. At the same time, sometimes an organization determines that for its own sustainability and to best meet its strategic and operational goals, it is critical to continue to develop talent internally. For those individuals who desire the challenge and opportunity to increase their skills, the broad classification system assists them in attaining growth and development. A broad classification system will also support employees who obtain career satisfaction by deepening their functional expertise.
Contact us to discuss the unique attributes of your own organization.