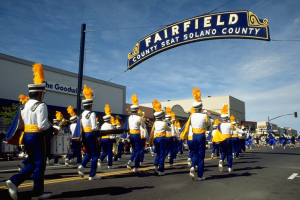 The City of Fairfield is recruiting for the position of Housing Division Manager. This person will plan, organize and direct multiple programs and activities in the Housing Services Department.
The Ideal Candidate
The ideal candidate will demonstrate collaborative leadership and will inspire and motivate an effective team with an inclusive supervisorial style. This person will possess knowledge of housing regulations and extensive experience managing housing programs, including but not limited to, the administration of 887 Housing Choice Vouchers and the Tenant Based Rental Assistance Program(s). Excellent verbal and written communications skills and the ability to work with internal and external stakeholders is important. A compassionate, mission driven advocate is desired.
Please check the Job Brochure or Apply Here links for more information.