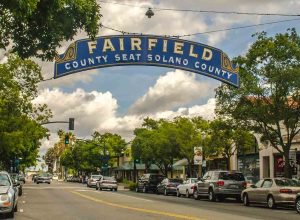 The City of Fairfield is recruiting for the vital and exciting position of Homeless Services Manager to coordinate with City Departments and others to develop best-practice based public policy to permanently reduce homelessness in the City of Fairfield.
THE IDEAL CANDIDATE
The ideal candidate will demonstrate strong collaborative leadership, written and verbal communication skills, political non-partisan savvy and the project management skills necessary to complete complex housing projects. Grant writing, fundraising and real estate development experience are advantageous. A compassionate, creative and mission driven advocate is desired.
Please check the Job Brochure or Apply Here links for more detailed information.