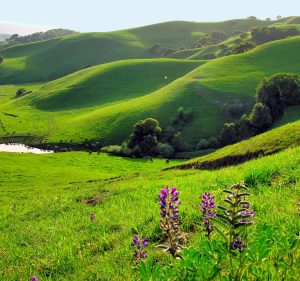 The Position
Under general direction, this position provides direction and overall management to the community outreach program and the Regional Managers that oversee the Park District's naturalists, outdoor recreation, volunteer and community services programs and other services available to Park District parks users. The Chief of Interpretive and Recreation Services represents the Park District with external agencies, elected officials, and various public and private groups. This position performs highly complex professional assistance in support of the Park's District Executive Team and Board of Directors in the delivery of interpretive and recreational services.
The Ideal Candidate
The ideal candidate will be an innovative, strategic leader with excellent communication skills and demonstrated and verifiable experience managing a large department providing environmental education/interpretation, outdoor recreation programs and volunteer services. A strong unifying leader, with a track record of collaboration and building trust, to a diverse team spread over a dispersed area. In addition, this candidate must be a process based, results-oriented experienced senior level manager. The incumbent must have experience managing environmental interpretation and outdoor recreation programs and experience with volunteer services, community outreach and park operations program areas.
Please check the Job Brochure for more detailed information!