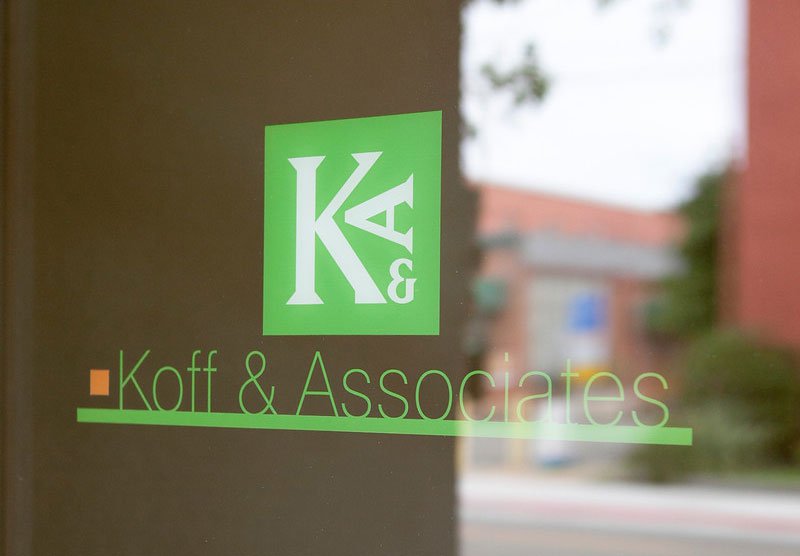 Summary
Koff & Associates, A Gallagher Company is a premier public sector Human Resources Services firm specializing in consultation and custom services for the management of human resources.
We are looking for an eloquent, persuasive proposal writer to join our team. The proposal writer's responsibilities include tracking and reviewing Requests for Proposal (RFPs) from potential clients, gathering information to be responsive to proposals, customizing our proposal templates based on each RFP's scope of work, formatting information according to company branding and policies, routing drafts for review, and tracking and managing multiple proposals with competing deadlines to ensure that proposal submittal deadlines are met.
This is an excellent growth opportunity in developing comprehensive proposal development and management skills, including analytical aspects such as costing of project budgets and development of project timelines.
Responsibilities
Reviewing and researching RFPs, tracking question and submittal deadlines to ensure that each deadline is met.
Writing and organizing information in a professional manner per RFP requirements.
Building awareness of services offered, processes used in performing the work, and leveraging past proposals to develop solid drafts.
Prioritizing responsibilities to meet proposal submittal deadlines, following up with internal partners, asking questions and obtaining needed information to complete proposals timely.
Editing and revising proposals according to feedback.
Maintaining consistency in proposal writing to maintain company branding, credibility, and expectations.
Working with internal marketing partners to ensure graphics, visuals, and branding is appropriate, modern, and effective.
Submitting proposals on time, which may include compiling and collating multiple physical bound paper copies of proposals that will need to be sent via overnight shipping.
The Ideal Candidate Will Possess
Knowledge of government Request for Proposal processes is highly desirable, but experience with other types of proposal writing and contracts processes that is translatable is beneficial.
Strong working knowledge of word processing software.
Excellent computer and organizational skills as well as impeccable attention to detail.
Excellent written and verbal communication and interpersonal skills.
Ability to meet deadlines and manage internal stakeholders to ensure deadlines are met.
Ability to take initiative and work independently is a must.
BS/BA degree in English, communications, journalism or related field is highly desirable.
Previous experience in proposal writing or other related technical writing.
Culture: flexible work hours, small Berkeley office, remote work from home is an option, work-life balance.
To Apply Please visit https://koffassociates.com/opportunities/. We are currently reviewing applications.