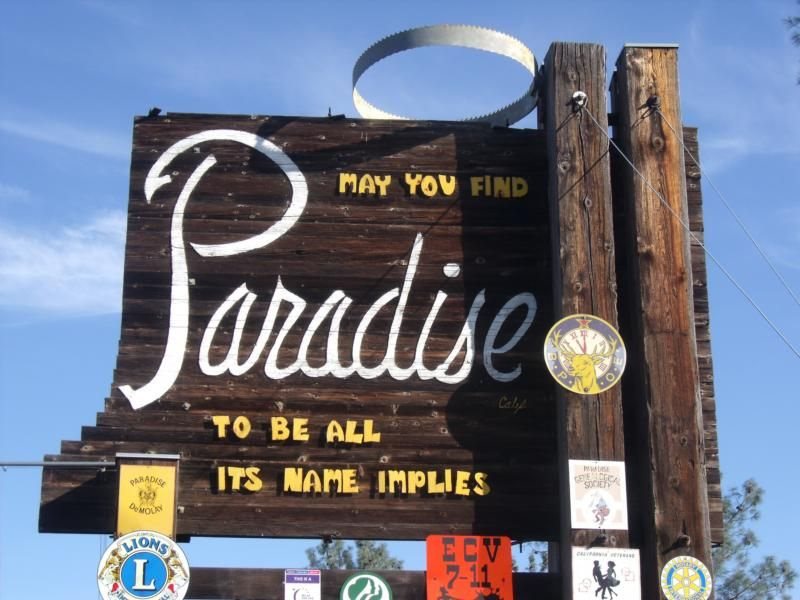 By Nina Hernandez, Recruiting Coordinator
It has been reported throughout the news and social media: The Camp Fire in Butte County, California was the most destructive fire in the State's history. Located at the center of the Camp Fire, the Town of Paradise was forever changed on the morning of November 8th, 2018. Sparks ignited that set off a historic chain of events for not only the Town of Paradise, but also California and the rest of the Nation.
After devastating loss, the resilient Town has embarked on a relentless recovery and rebuilding effort. A surge in resources and programs from both local and federal governments has supported Paradise tremendously. Currently, over 600 building permits have been approved with over 800 pending. 70+ homes have been rebuilt and businesses are steadily reopening. The Town of Paradise has opened the Building Resiliency Center which is dedicated to rebuilding efforts and resources. The Center houses a large staff and space to ensure efficiency for community members. PG&E has also set up a dedicated relief center to address resident and business needs on the road to recovery.
Determined, the Town of Paradise is leaping into action and setting long term goals to lead the community to prosperity. Local government administration will play a key role to make headway in the Town's recovery. The Town of Paradise is currently looking for a new Town Manager to spearhead the revitalization of the community. The new Town Manager will rise to the call of opportunity and be on the ground floor of rebuilding efforts, while restoring hope in this stronghold community. Paradise still has plenty of assets to offer visitors and those who call Paradise home. This resilient community calls for a determined individual to see the many opportunities and #MakeItParadiseAgain.