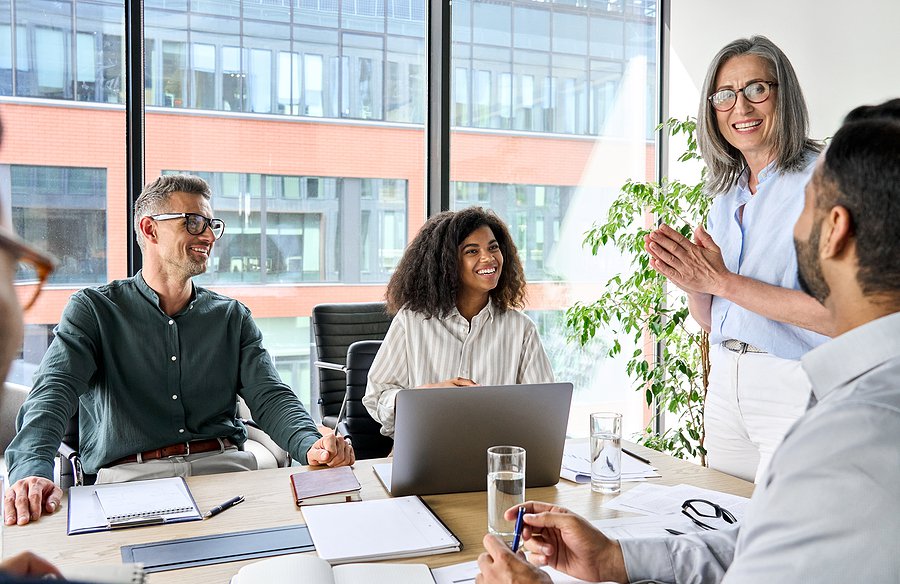 For the third year in a row, we are distributing a survey regarding matters impacting labor relations and HR functions in the public sector.
As in past years, the survey is geared toward assessing 2023 agency COLA salary adjustments, Labor Market salary adjustments, length of bargaining agreements, hiring and retention issues, and Classic vs. PEPRA employees.
We want to hear from you! What did you observe in your own public sector workplace?
Please CLICK HERE to complete this short survey. We will share the compiled results with all participants.
Thank you for participating!