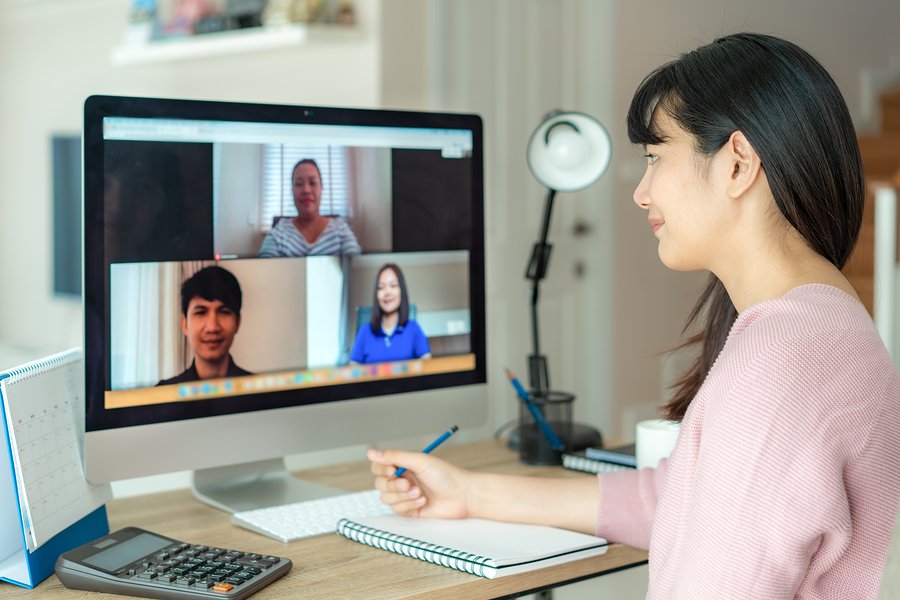 In just a few months, the face of employment in the United States has changed dramatically. The New York Times recently reported, "The unemployment rate soared last month to 14.7 percent, the highest level on record, according to government data. In February, it was 3.5 percent, a half-century low." For many public sector agencies this mean an ever-increasing pool of potential applicants to sift through for specialized positions. There has never been a more important time work with professionals who have access to the latest technology, as the hiring landscape has largely gone digital. The use of AI software has become an essential tool for finding top candidates for any recruitment. K&A Recruiting is here to guide you through these difficult times and the certain changed-face of hiring that awaits beyond the COVID-19 crisis. 
Building a Candidate Pipeline  
In the midst of the pandemic, an abundance of talent has become available to move on to new opportunities. By utilizing AI technology K&A Recruiting can target candidates with specialized skill sets that match each recruitment's unique needs. K&A Recruiting recognizes the importance of building a clear candidate pipeline to create a quality and competitive applicant pool. We work closely with our clients to develop a clear picture of the ideal candidate and effectively utilize our databases, established contact networks, and technology to find the best matches for your agency. 
Finding the Right Candidates  
In an interview with Stanford economist Nick Bloom, The Atlantic reports that "even once coronavirus restrictions are eased, Bloom and others expect the proportion of Americans working from home to grow." Therefore, as recruiting migrates to the virtual world, employers need to expand their search beyond traditional methods. 
K&A Recruiting offers its clients a strong established relationship with many local and state employers. Our skilled team of tech savvy professionals have mastered the use of powerful AI tools, such as Hiretual and Seamless.AI, to comb business and resume sites, social media, websites, and more for pertinent information on candidates. These tools ultimately yield a talented pool of individuals who fit the specialized requirements of an agency's open position, no matter how unique. 
Video Interviewing: The New Normal  
Social distancing has not only changed the way we work, but the way we recruit talent to join our agencies. Video interviewing has conveniently become the norm for advancing candidates through the interview process. The DeGroote School of Business at McMaster University in Ontario conducted a study of video interviews. Their research indicates that some applicants came across as less likable, and some interviewers were viewed as less competent due to subtle shifts in video presentation and environments. 
K&A Recruiting team members are knowledgeable and experienced in the digital environment so that we can assist agencies to navigate and enhance the video interviewing process. Video interviews have transformed the way we serve our clients. K&A Recruiting customizes all materials, methods, and processes to fit the needs and requests of each client agency and each open position. In addition, we offer our clients the know-how and live support to avoid time-consuming glitches in technology that hamper the hiring process.  
Full-Cycle Hiring   
K&A Recruiting offers a comprehensive customized plan for each unique recruitment. We can assist in completing reference and background checks, finalizing hiring terms, and spearheading offer negotiations and candidate communications. With the integration of technology, our process has become intuitive and allows for easy communication through collaboration, providing our clients with detailed and frequent updates.  
Fast Company magazine reports that COVID-19 has caused a shift from less than half of companies in the U.S. considering remote work to almost every company having to do so. Early indications show that the trend may not stop in the post-pandemic era. Fast Company continues, "That's a huge shift in working, interviewing, and hiring. It requires a greater level of trust, understanding credentials, and managing personalities and relationships." K&A Recruiting can provide you with the technology and know-how to assist you with your most difficult hires no matter the state of the current job market.