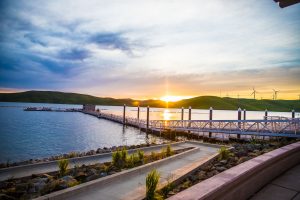 The Ideal Candidate
The ideal candidate will be a creative and collaborative leader able to build a culture of innovation and continual process improvement, collaboration, and teamwork. The successful candidate will be a hands-on strategic manager with a proven track record of building and maintaining a high performing, team-oriented working environment. The Director of Finance must be personable and approachable and work well with individuals at all levels of the organization. The ideal candidate must be an experienced manager who can hold staff accountable while cultivating an environment of mutual respect, and demonstrating a commitment to diversity, equity, and inclusion. The ideal candidate will exemplify personal integrity, political savvy, and dedication to public service.
Additionally, the successful candidate will have exceptional written and verbal communication and interpersonal skills.
Please check the Job Brochure for more detailed information!