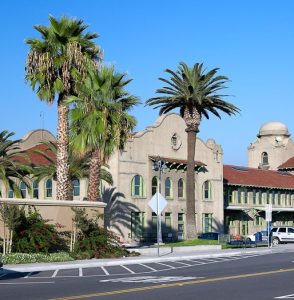 The Position
The Deputy Director of Human Resources is responsible for planning, organizing, developing, and managing the risk program for the City. The incumbent is responsible for performing diverse, specialized, and complex work involving significant accountability and decision-making responsibilities, which include program development and implementation of policies, procedures, goals, objectives, priorities, and standards related to risk management and human resources functions and programs. The incumbent serves as a professional-level resource for organizational, managerial, and operational analyses and studies. Performance of the work requires the use of considerable independence, initiative, and discretion within broad guidelines. The work frequently requires attending meetings, coordination with other departments, conducting training, facilitating committee work, and making presentations to City Council.
The Ideal Candidate
The ideal candidate will be an innovative, flexible, and collaborative leader. As a problem solver with excellent communication, the successful candidate will have the necessary interpersonal skills to build positive working relationships with staff, department heads, leadership, and elected officials. The successful candidate will be solutions-oriented, have strong political acumen, and have the ability to adapt to changing and competing priorities. In the absence of the Human Resources Director, the candidate should be able to prepare, critique, deliver presentations to the City Council, City Manager, Department Directors and other agencies and firms. A background in public sector human resources specific to risk management is ideal. Experience in a union environment and knowledge of negotiations is a must.
Please check the Job Brochure for more detailed information!