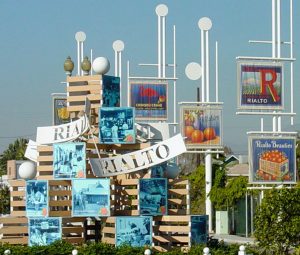 The Ideal Candidate
The new Community Development Director will have exceptional management, interpersonal, and communication skills, with a hands-on and proactive approach to addressing a broad range of urban planning and development related challenges. Importantly, the City of Rialto is aggressively pursuing and purchasing land and properties, so the ideal candidate will have economic development experience and knowledge in this area to add value to this approach of acquiring real estate and negotiating public-private development partnerships on behalf of the City. The successful candidate will also value relationships and be known as a manager of people who encourages innovation and problem solving yet holds people accountable for quality work.
Ideally, the new Director will have notable success in economic development, business enterprises, property acquisition, and project delivery.
It will be very important that the new Director have a commitment to excellent customer service. The City Manager seeks a Community Development Director who will provide leadership that promotes empowerment with the ability to respond and deliver with a sense of urgency.
Please check the Job Brochure for more detailed information!