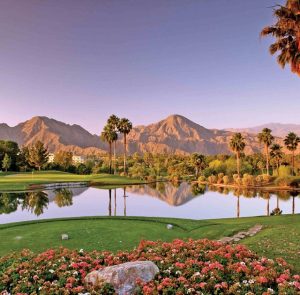 The Ideal Candidate
Palm Springs has a reputation for being a diverse, progressive, inclusive and high-achieving, world-class destination city; with an active and engaged community. The City seeks an experienced, politically astute, and strategic leader with well-rounded experience and the ability to provide effective leadership in all municipal areas of government including police, fire, public works, community development, airport operations, finance, recreation, and tourism.
The ideal candidate will be a dynamic and confident manager with excellent communication and interpersonal skills able to build solid business relationships and partnerships. The City Manager will be dedicated and committed to working collaboratively to ensure that the City embraces opportunities while being a creative problem solver to continue the high quality of services that the City is known for. The successful candidate should be comfortable working on a range of issues including affordable housing and homelessness initiatives, economic development, and financial management, as well as environmental and social justice; and have a proven track record implementing and seeing projects to completion. Experience working with the tourism industry is a plus.
The selected candidate will appreciate and protect the historical aspects of the City while creating strategies and plans for a post-pandemic world. The selected candidate will have a positive demeanor, and a passion for public service; a leader that recognizes this opportunity to create and establish an effective and efficient administrative infrastructure for long-term success.
Please check the Job Brochure for more detailed information!