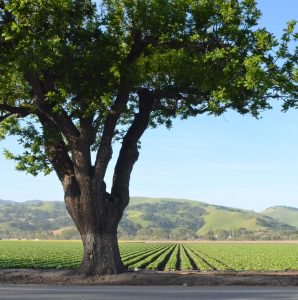 The Ideal Candidate
The ideal candidate will be an honest, collaborative, and confident leader with excellent supervisory skills; a strong communicator able to write reports with clarity and verbally articulate fiscal concepts to all levels of audiences, including presentations in front of City Council. The Assistant Finance Director must be strong technically with excellent analytical skills as well as possess solid supervisory and personnel management skills with the ability to be a mentor; willing and able to develop and counsel staff. The incumbent will be a responsible steward for the community, City staff, and leadership, and align decisions in support of the Salinas Plan. The ideal candidate will have a proven track record in implementing efficiencies, allowing the Department to assist the organization in achieving its financial goals.
The successful candidate will have demonstrated expertise and a solid track record in municipal finance and budget management, agency administration, and the ability to maintain collaborative relationships with City Council, staff, and the community. Excellent interpersonal abilities are necessary to build and maintain solid relationships with elected officials, regional business partners, union representatives, staff, and the community through open and respectful dialogue. It is important to engage and embrace the cultural diversity of the City.
Please check the Job Brochure for more detailed information!