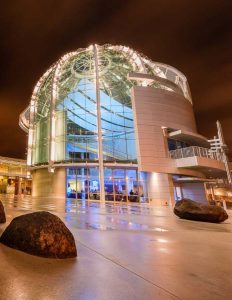 The Ideal Candidate
Executive success in the City culture is defined by an ability to sustain work that delivers on the City's values: Quality and Excellent Customer Service; Empowerment and Accountability; Collaboration and Communication; Racial Equity; Community and Employee Engagement; and Championing Our Employees. The ideal candidate will have a solid track record in staff development, mentorship, project management, service delivery, and succession planning. The successful candidate will have excellent communication and interpersonal skills necessary to create strong working relationships with staff, executive leadership, elected officials, and other key stakeholders.
A strategic leader with political awareness and professionalism; the ability to build trust and partnerships across the organization, and experience creating process improvements, efficiencies, and instilling best practices is required.
Please check the Job Brochure for more detailed information!