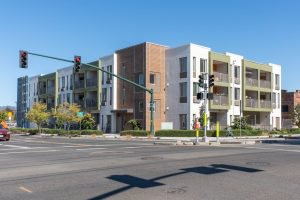 The Position
Under general direction, provides administrative, budgetary, and work-flow support to assigned Housing Authority projects and programs including but not limited to procurement and reasonable accommodation processes; analyzes programmatic practices and procedures and makes recommendations for organizational, operational, policy, and procedural improvements; conducts needs analyses, feasibility studies, and evaluations for assigned projects and programs; develops, summarizes, and maintains administrative and fiscal records; AND fosters cooperative working relationships among Housing Authority departments.
The Ideal Candidate
The ideal candidate will be responsible for a wide range of analytical and management tasks and projects. He or she will develop policies and procedures, budget administration, procurement and contract administration, management analysis, technical support, program evaluation. The incumbent will support the work of departmental management staff by conducting day-to-day administrative support activities and by providing a professional-level resource for organizational, managerial, and operational analyses and studies.
Please check the Job Brochure for more detailed information!