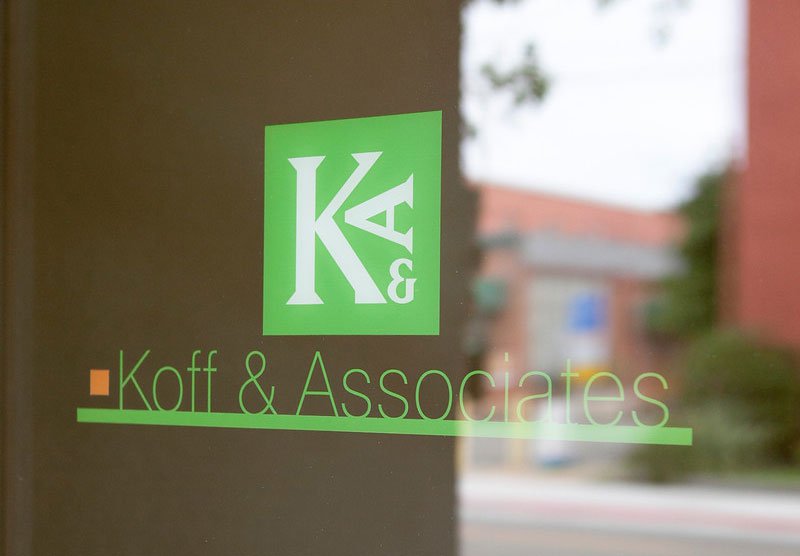 About Us
Koff & Associates is a full-service human resource consulting firm specializing in the areas of recruiting and compensation and classification in the public sector.
K&A Recruiting specializes in executive search and mid-level management, civil service, analysts, and other municipal recruitments.
Our recruitment projects are process-driven and comprehensive, from the development of an ideal candidate profile all the way to offer negotiation and background.
We tailor our recruitment method to best match the needs of our clients, in a forward-thinking manner, to develop the most diverse and robust candidate pools in our industry.
Job Description
We are seeking a Recruiter who is interested in helping expand our recruiting practice. This position will play an integral role as part of our small team of recruiters, and at times, will interact with clients in executive and leadership level roles. Tasks include writing recruitment brochures, posting ads, candidate sourcing, candidate screens, onsite facilitation of interviews, general administrative tasks, and coordination.
The successful candidate will have the ability to maintain our standard for client-facing quality as the volume of work increases to help us grow. The most ideal candidate will have had public sector experience.
This position will have a strong focus on sourcing and organization of candidate pipelines.
Minimum Qualifications
2-5 years of professional experience in recruiting. Experience in public-sector recruiting is desirable.
A person who is naturally able to network and engage with people from various backgrounds.
The ability to work directly with clients and executive-level stakeholders while driving the critical delivery of high-quality service and high-quality candidates.
The ability to deliver a positive candidate/client experience. Excellent communication and interpersonal skills are required.
An ability to work independently; self-motivated, trustworthy, high integrity, and a team-player.
A BS/BA degree is helpful, but candidates with some college and direct experience in recruitment will be considered.
This position will work remotely. Hours are generally 40 per week but increase during high demand periods. Travel may be required, depending on COVID restrictions.
Base salary (DOE) plus benefits.