Ruth Zablotsky, Administrative Analyst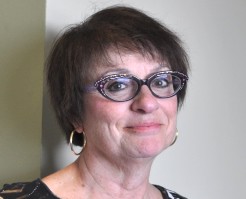 Ruth earned a Bachelor's degree in Psychology from Rutgers University in New Jersey and earned a Master of Business Administration from Golden Gate University in San Francisco, California.  Her wide-ranging experience includes over thirty (30) years in the private for-profit sector across a variety of industries, including domestic and international financial services, commercial real estate, recruitment, training, regulatory affairs, and, in the non-profit sector, compliance.
She brings her managerial, strategic planning, marketing, training and professional writing experience to Koff & Associates, where she works closely with the firm's Principals on proposal writing, financial matters and the internal HR function.