Elise Johnson, Administrative Assistant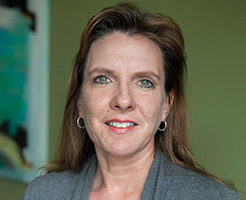 Elise has a diverse background providing business and creative assistance to a variety of entrepreneurs and small and large companies. She applies her skills at K&A by providing project support to our consultants and clients, and administrative assistance to our executive team.
Elise earned a Bachelor's degree in History from the University of California, Berkeley.  She also has a background in art and illustration, and continues to pursue studies in journalism and interactive media.